Lilliput Kayathlon
(Perfect race for introduction to Adventure Racing)
"Lots of You Have Asked For It, Now You Have It"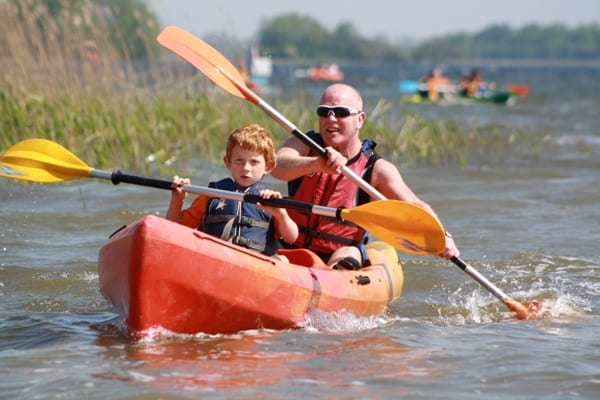 If he can do it, so can you. "No Excuses"
Venue:
Lilliput Adventure Centre, on Google Maps, Eircode: N91 W97W.
Date: TBA
Time: TBA
Registration: TBA
Course:
Canoe/Kayak: 2 km
Bike: 17.5 km
Run: 3 km
Cost:
20,00€ – Includes Canoe, Buoyancy Aid and Paddle hire if required & refreshments. Use this as the perfect training and preparation for our Lilliput Legend Adventure Race held every July.
Entry Fee Includes:
Kayak Training
Transition Guidance
Race Preparation Training
Tea/Coffee Snacks
Requirements:
Kayak:
If bringing your own kayak it must have adequate buoyancy and a Buoyancy Aid, PFD (MUST BE WORN).
Run/Bike:
Running/Cycling Gear, possibly Waterproof Jacket, Hat/Gloves, Cycling Helmet, Road Worthy Bike (road, mountain or other), Bike Repair Kit and Water/Food for race. It is your choice with runners /cycling shoes.  Small first aid kit.
Best introduction you will get to Adventure Racing, DO IT NOW!!!!!!
Race limited to first 100 people.
For further information contact Franky on (087) 810 6951 or alternatively email info@lilliputlegend.com.